 We unify the efforts of health professionals to raise awareness and advocate for prevention and control of the most common NCDs and their risk factors in our community
Partner with local communities to improve health   of vulnerable population including albinism healthcare, Non-communicable diseases (NCDs), Mental health and Nutrition
We work with partners worldwide to improve health equity for people with albinism  and vulnerable population through education, advocacy, and screening of NCDs 
We are health Professionals, our work is to save, Prevent & Improve community well-being no one left behind through information communication education(ICE)
We are unifying the efforts of health professionals to raise awareness and advocate for prevention and control of NCDs risk factors, Nutrition, Mental health, Albinism health care through the ICE program
Unity, Integrity, Sustainability, Excellence, Respect diversity & Accountability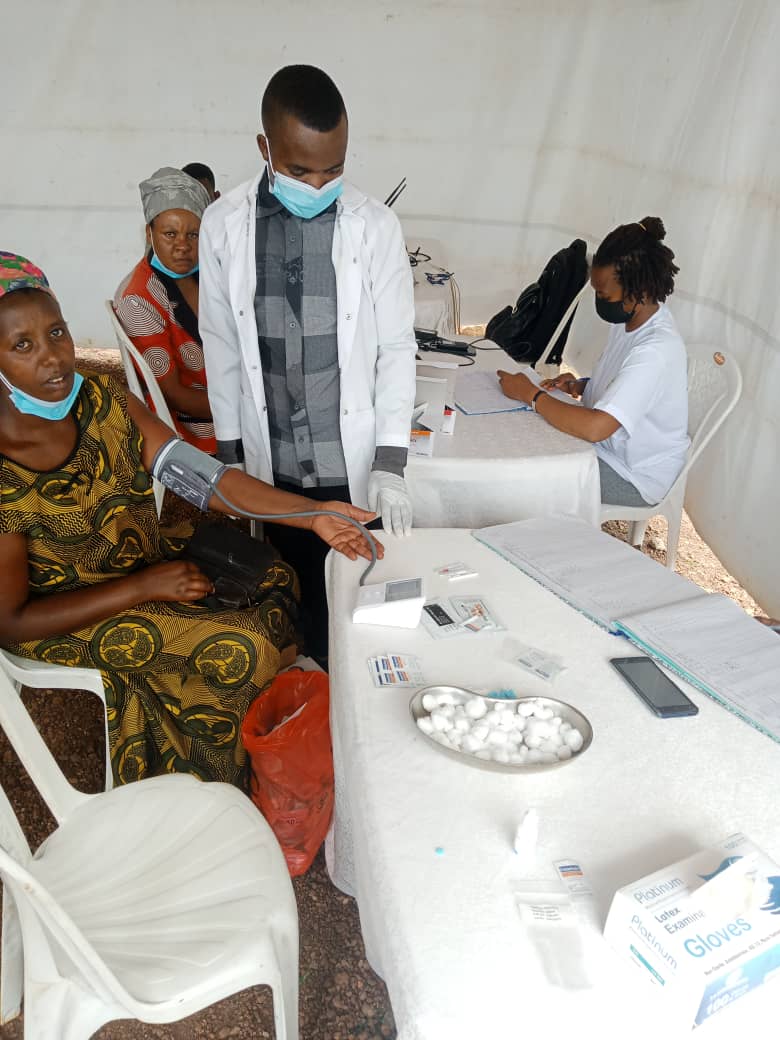 WHY NON-COMUNICABLE DISEASES?
NCDs are  silently killer diseases;  contributing to about 35% of national death in Rwanda and they can easily be prevented by addressing the risk factors related to the common NCDs.
 HAO focus mainly at preventing, controlling &  lessening the common NCDs such; cardiovascular diseases (Hypertension, diabetes, blood cholesterol harmful use of alcohol and tobacco), chronic respiratory diseases, Kidney diseases and types of cancer  including Skin Cancer in People with Albinism.
This can be achieved through health education,  lifestyle  change & regular health screening ;  as well as addressing the common risk factors.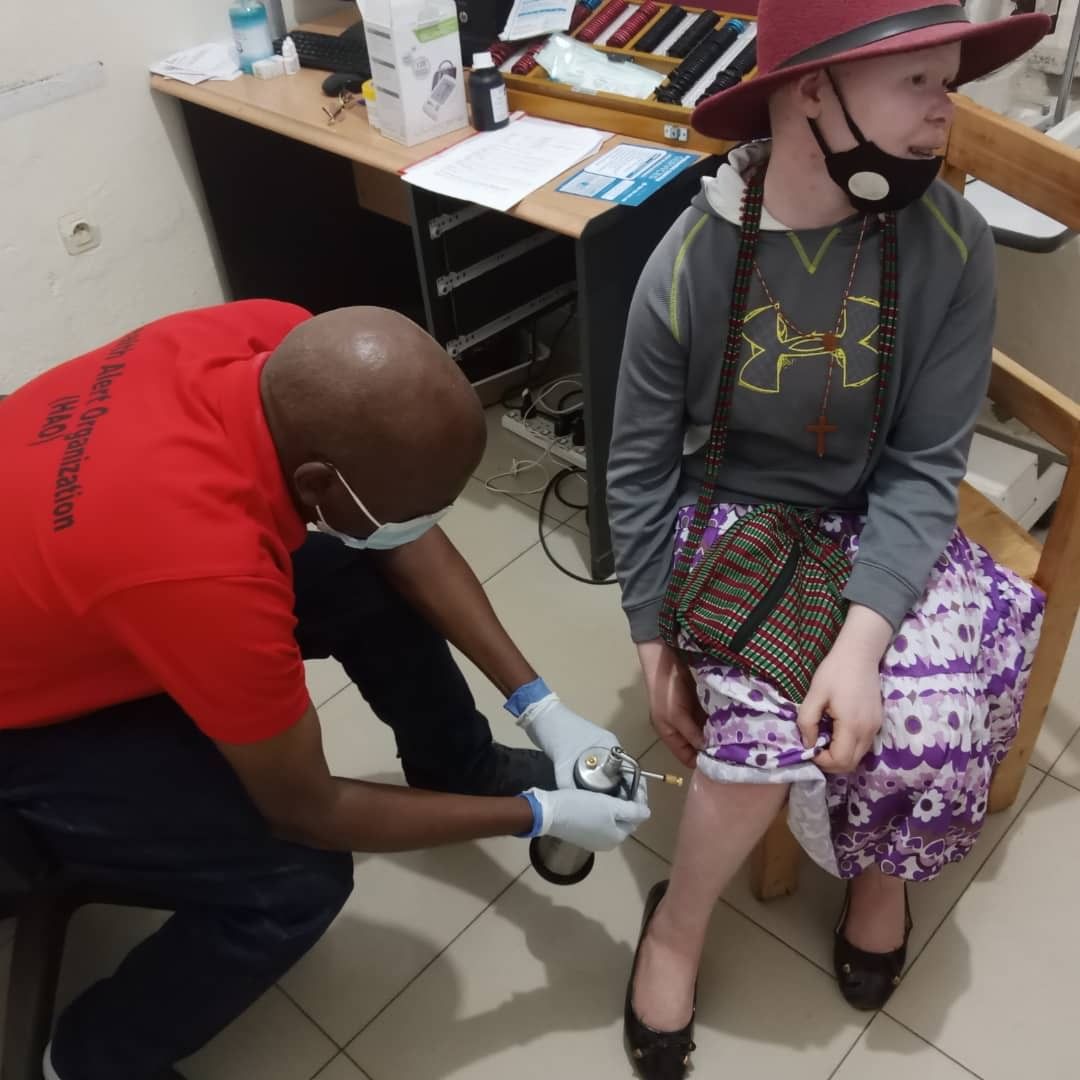 Albinism health care program
Health education on Albinism to PWA/Parents & Care takers. Skin and eye examination for PWA on precancerous lesions by a dermatologist and visual defects by an ophthalmologist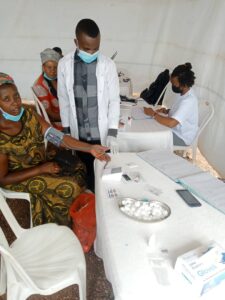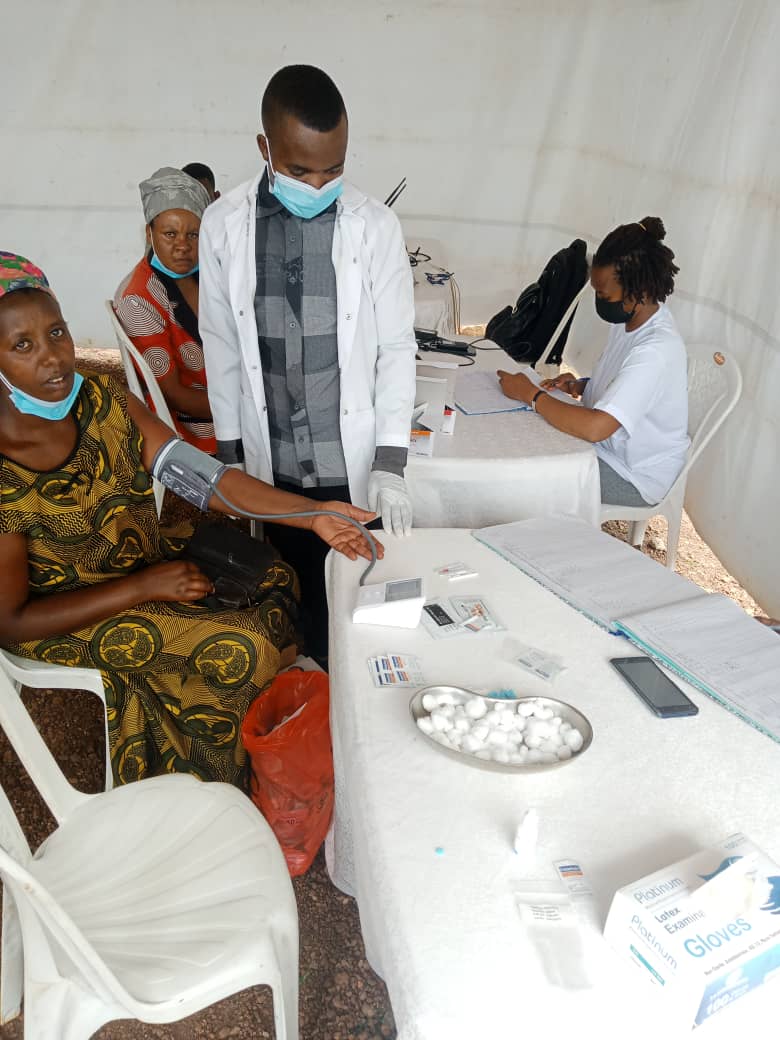 A blood pressure test, blood sugar test, Weight-height ratio, Eye examination, .etc.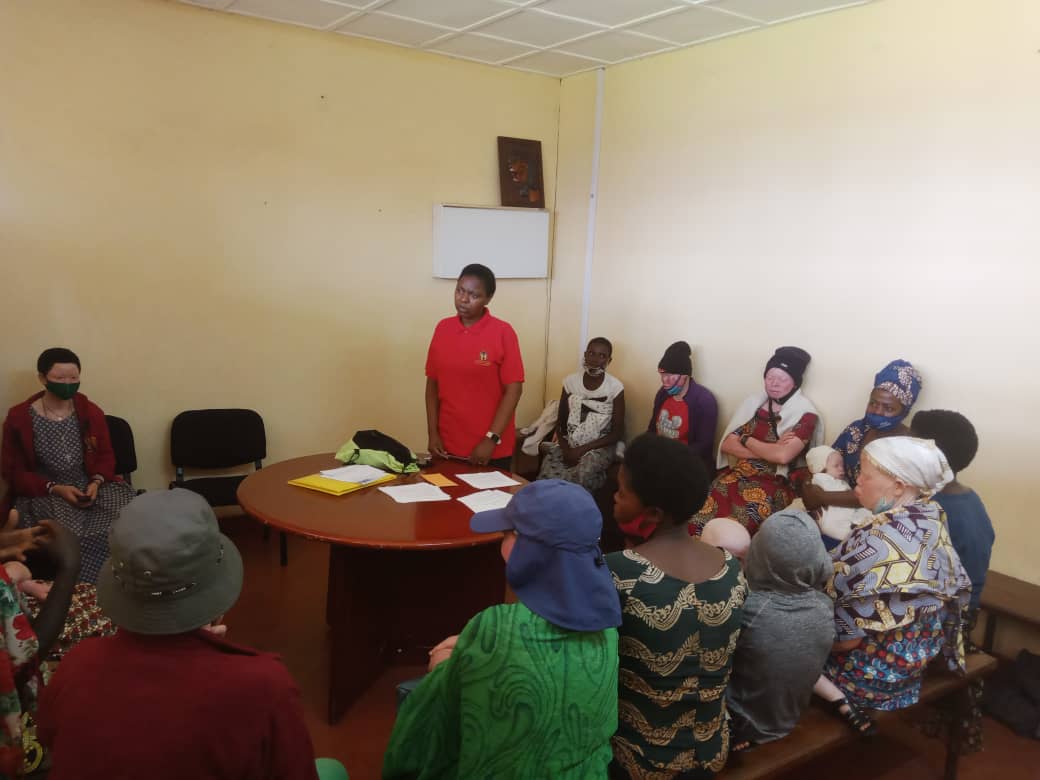 Mental health conditions are one of the major groups of non-communicable diseases (NCDs) with crucial relevance in efforts to control and prevent NCDs.
Education on nutrition program
What we eat and our nutritional status can affect
cardiovascular diseases, some types of cancer and
diabetes. 
Your Donation will support People with albinism on Dermatology, Ophthalmology, Psychological and Mental health. Donation Supports Children with Albinism to access preventive gears including Photochromic glasses, Lifesaving Sun Screen creams and wide beam hat. Donations/grants Support People living with NCDs as they face Chronic conditions high medical costs challenges with expensive treatment and Supports to reach more communities for NCDS Screening, Nutrition education, and advocacy to improve lives. HAO professionals, partners and collaborators on frontlines to deliver NCDs screening, mental health, Albino health care, and Nutrition education. Your Donation or gift will positively impact local communities for now and in the future